PVC Pipes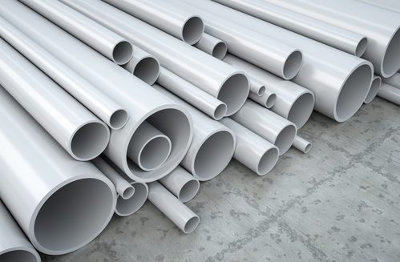 Poly Vinyl Chloride (PVC) pipes are used in general domestic plumbing works. PVC Pipes offer a tremendous weight advantage over alternative piping materials. PVC Pipes are available with deep insertion, push-together gasketed or solvent cement joints. PVC pipes are non-toxic, frictionless, flame resistant and safe material that has been used for more than half a century.
UPVC Pipes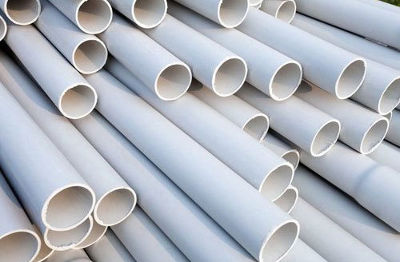 Unplasticized Poly Vinyl Chloride (uPVC) also known as rigid PVC, is one of the most versatile and sustainable materials used in the construction industry. The extra materials give uPVC superior resistance to chemical erosion, and its smooth inner walls allow water to flow more smoothly with less turbulence. uPVC is also resistant to a wider range of temperatures than PVC.
CPVC Pipes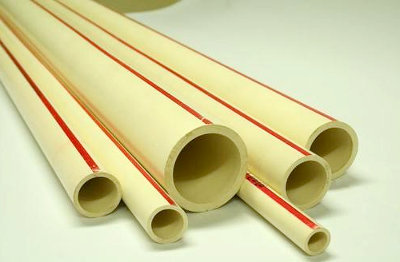 Chlorinated Poly Vinyl Chloride (CPVC) is a thermoplastic produced by speciality blend chlorination of Poly Vinyl Chloride (PVC) resin, which is significantly more flexible and can withstand higher temperatures than standard PVC. Uses include hot and cold water delivery pipes, supply of edible fluids, industrial liquid handling and radiant floor heating applications.
HDPE Pipes
High Density Poly Ethylene (HDPE) pipes are suitable for high pressure applications, mostly underground and is often used to replace ageing concrete or steel mains pipelines. The toughness and resistance to chemicals of polyethylene, as well as the corrosion resistance and low weight have helped HDPE in cost-effective and durable fluid and gas piping systems.
Stretch Films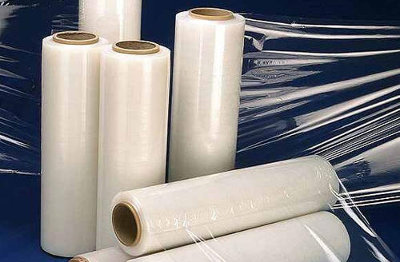 Stretch wrap or stretch film is a highly stretchable plastic film that is wrapped around items. The elastic recovery keeps the items tightly bound. In contrast, shrink wrap is applied loosely around an item and shrinks tightly with heat. Types of stretch film include bundling stretch film, hand stretch film, extended core stretch film, machine stretch film and static dissipative film.
Paper / HDPE Core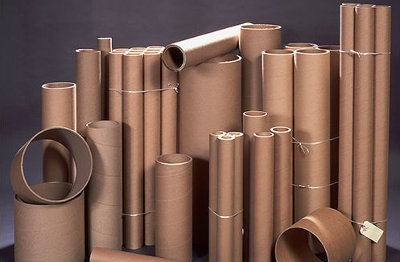 Paper cores are strong cardboard tubes or cylinders which are used in fabric, adhesive, electrical, paper product and converting industries as a sturdy base around which to wind materials for storage or distribution. Some very popular everyday household cores would include toilet paper rolls, paper towel rolls, gift wrap and tape and label cores, carpet rolls, spools of wire, rope and cords.